Project Management webinar
August 17, 2022 @ 5:30 pm
PDT
Free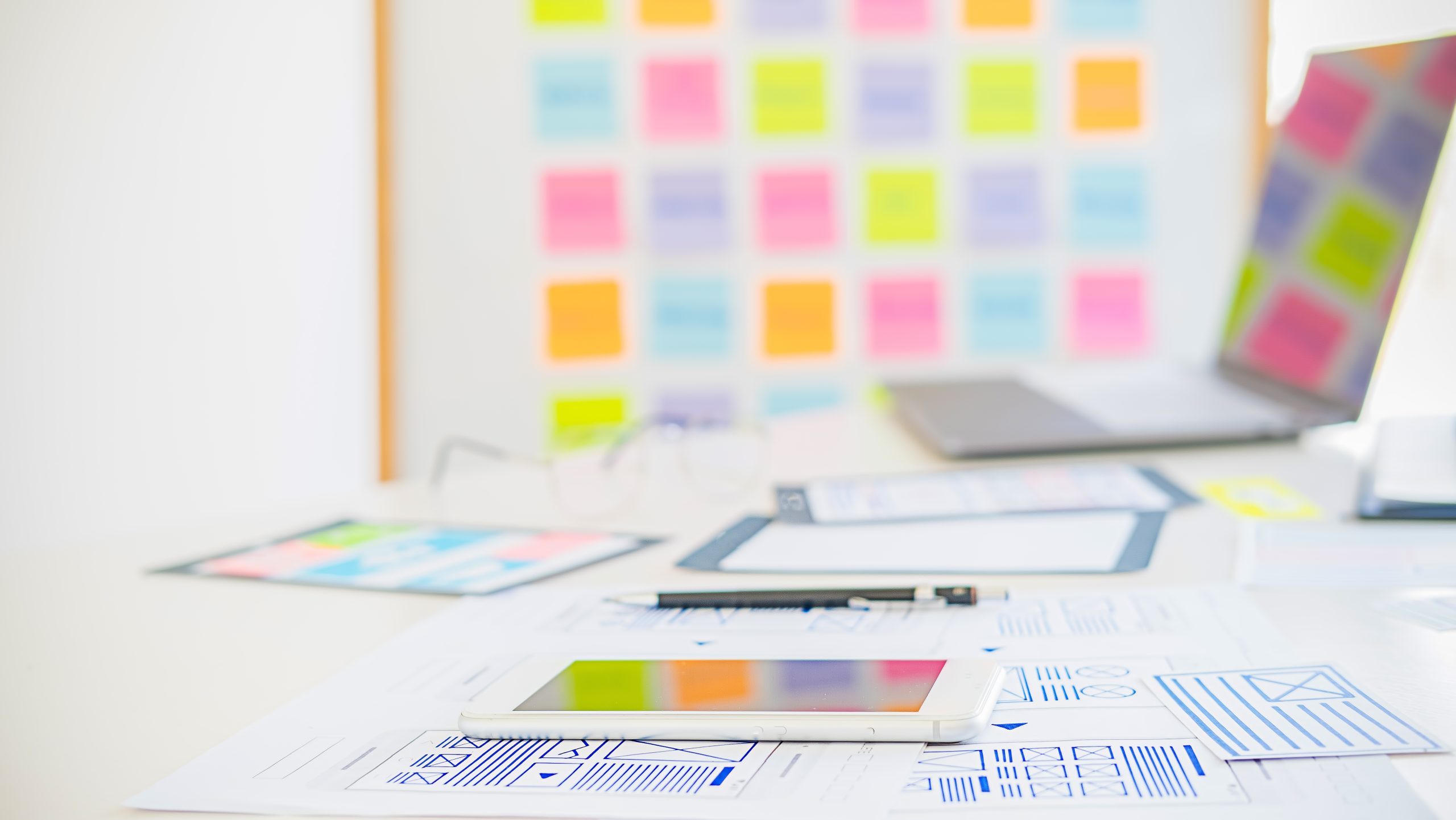 OPEN TO ONLY PAST AND CURRENT PROGRAM PARTICIPANTS
At Student Energy, a large portion of what our programs do is help support projects put on by our youth participants. Based on this, we've come up with a very exciting webinar for you all to join next week! This webinar is open to all SE program participants, past and current. 
The webinar will be led by Student Energy Guided Projects Alumni from the Northern Alberta Institute of Technology (NAIT), Jack Harding. Jack will be walking you through key aspects of project management and outlining steps that you will be able to reiterate in your own project work. Jack and his team recently completed their own Solar project at NAIT, piloting the Guided Projects program! His valuable insight and firsthand experience on project management will be something you do not want to miss. The two aspects that we will be focusing on are creating a Risk Register and Work Breakdown Structure.
This session will be highly interactive and allow for direct participation from each attendee, therefore keeping your camera on and oral participation will be highly encouraged. However, all perspectives and ideas are welcome and there is no need to have any prior "project management" involvement. This webinar is open to people with all levels of project management experience.
To learn more about Jack's project and Student Energy's Guided Project program, watch this video!
The webinar will be held on Zoom on August 17th at 5:30pm PST. Webinar registration is required. Please use this link to register for the webinar. After submitting your registration, you will receive an email confirmation with the link to the Zoom meeting included. 
For any questions or concerns, please feel free to reach out.