Aarisha Elvi Haider
Space for Youth Assistant, Student Energy
Aarisha has a background in Political Science from the University of British Columbia. She felt there was a disconnect between academia and collective action until she found herself participating in a global seminar in Peru that introduced her to the concept of Rights of Nature. Living and learning from the Kichwa-Lamista community, that experience remains highly influential to her understanding of environmental and climate issues.
This experience inspired her involvement in many grassroots organizing and youth mobilizing–two dearest to her are the Longhouse Dialogues project and Eco Camp at Stanley Park Ecology Society, in which both experiences played an integral role in her understanding of community building, and its importance in the climate justice movement. With an interest in decolonizing policies, Aarisha intends to bridge knowledge gaps with on-going education by collectively learning, story-telling, and inter-cultural dialogues.
In her free time, Aarisha loves to play with her hands upside down, catch live shows, read poems by Rumi, hike in the mountains, and greet all animals on the street.
Get in touch
Posts by Aarisha Elvi Haider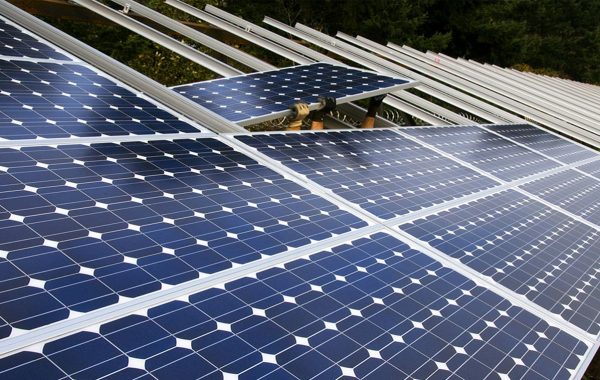 My first international conference experience is an unreal one thanks …