ENERGY TRANSITION SKILLS PROJECT
The Energy Transition Skills Project led by Student Energy, in partnership with Ørsted, aims to explore the emerging global skills gap in the energy transition, and how companies and governments can address this gap by investing in young people and by aligning with their needs and aspirations. The goal of the project is to provide insight to public and private organizations on how to best attract and support youth in entering the energy transition workforce.
As the world moves towards a more sustainable energy future, the employment demand in clean energy-related jobs is predicted to grow. With more than half of the global population under the age of 30, young people must be included in the energy transition workforce to bridge labour shortfalls and ensure decent jobs for youth. As such, the project aims to answer the following key research question:
How can energy actors align with the needs and aspirations of young people to meet the energy transition's workforce demands?
The Energy Transition Skills Project explores this question through two components:
Surveying 5,000 global youth between the ages of 18-35 to understand what young people are looking for in a job that supports the energy transition and the barriers they face when pursuing these jobs;

Consulting key stakeholders in energy and labour such as energy companies, labour organizations, governments, and educational institutions to see whether the aspirations of young people align with the anticipated needs of the energy transition.
A final report will be released in early 2023 that will include insights from the survey and recommendations for how companies and other organizations can better support youth skill development and employment in the energy transition.
Get Involved
Youth
Youth 18-35 from all professional backgrounds and interests are invited to participate in the survey here:

bit.ly/energytransitionskills-survey

If you are a youth-led organization or group, reach out to

megan@studentenergy.org

to learn more about becoming an Outreach Partner to help promote the survey
Energy Actors
Share the Energy Transition Skills Survey with your staff ages 18-35 and with your networks

Reach out to

megan@studentenergy.org

if you would like to be considered for our stakeholder consultations

Stay tuned for the final report of recommendations for energy actors in 2023!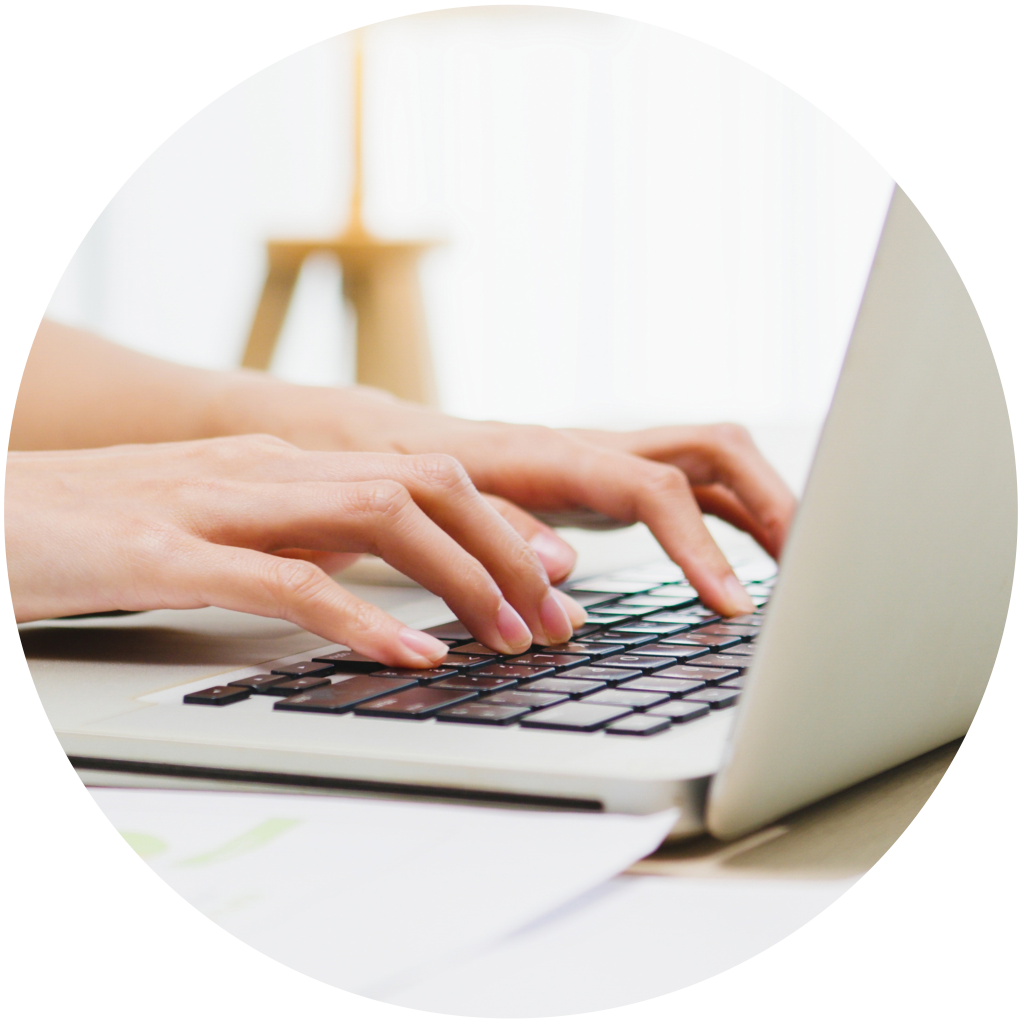 Student Energy Project Leads
Ørsted Partners
Nils Askӕr-Hune | Lead Public Affairs Advisor, Global Policy Engagement
Powered by
Subscribe for news and updates