YOUTH IMPACT FRAMEWORK
In 2022, Student Energy and the Global Covenant of Mayors on Climate & Energy and the University of Melbourne have partnered to develop a Youth Impact Framework, with a focus on climate and energy related impacts. The project aims to be a guiding framework to help decision-making institutions (funding organizations, governments) better recognize the impact of youth-led climate action, and identify pathways to supporting these initiatives. At the same time, the project aims to help youth climate advocates, project leaders, and founders measure and communicate the impact of their initiatives.
Young people play an integral role in contributing to progress in the climate and energy movement, ranging from directly implementing climate solutions to advocating for policy and behavioral change. Despite their active leadership, youth continue to face significant challenges in accessing resources to support and scale their work, and are largely disenfranchised from decision making processes.
In partnership with the Global Covenant of Mayors for Climate & Energy (GCoM), with support from the University of Melbourne, Student Energy is leading the Youth Impact Framework research project. The Youth Impact Framework is a tool and set of indicators that aims to measure and give language to the impact of youth-led contributions to climate action, and to give stakeholder organizations a framework to better support the impact of youth-led initiatives.
With the final report launch planned for 2023, research is being conducted in four phases:
Literature Review: Exploring existing impact measurement frameworks and research on youth-led initiatives
Stakeholder interviews: Interviews with 20+ government, NGO, energy industry, and philanthropic organizations to better understand how they measure impact, and the role of impact measurement in funding and strategic decisions
Youth interviews: Interviews with leaders of 20+ youth-led initiatives, to understand barriers to accessing resources and approach to impact measurement

Synthesis: Insights from the literature review, stakeholder interviews, youth interviews, and Student Energy's experience facilitating youth-led initiatives will be synthesized in a final report in early 2023.
Get Involved
We invite organizations who currently or in the future plan to engage young people to join the project as key stakeholders and be among the first to receive the report and provide input on the impact framework.
We invite young people, 18-35, who are currently leading or are involved in a climate or energy related initiative that has been in operation for more than one year, to participate in the project by completing the research survey here.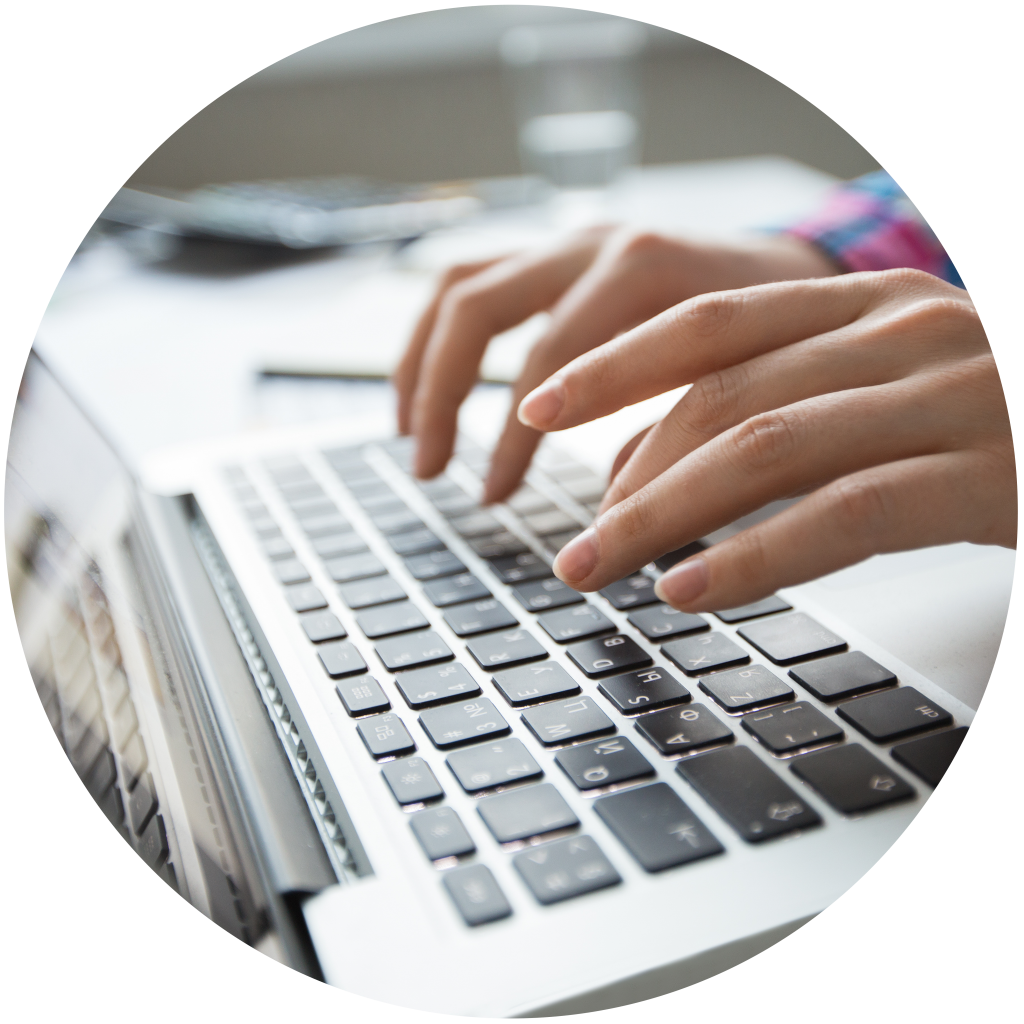 Student Energy Project Leads
Global Covenant of Mayors & University of Melbourne Partners
Dr. Cathy Oke | Enterprise Principal Fellow in Informed Cities, University of Melbourne | Senior Advisor, Innovate4Cities, GCoM Secretariat
Benjamin Jance IV | Head of Research and Innovation GCoM Secretariat
Zahra Assarkhaniki | Research Fellow in Urban Innovation, University of Melbourne
Andrew Deacon | Co-Managing Director
Powered by
Subscribe for news and updates