YOUTH IMPACT FRAMEWORK
In 2022, Student Energy and the Global Covenant of Mayors on Climate & Energy and Melbourne Centre for Cities at the University of Melbourne partnered to develop a Youth Impact Framework ('the Framework', or the YIF). The Framework is a tool with 15 outcomes and indicators that allow youth to measure and communicate the impacts of their work with all levels of government and industry leaders, it can also be used by decision-makers to understand the tangible contributions of youth-led work. Ranging from GHG emissions reduction to green jobs created, and increased civic engagement of youth, the framework's 15 selected "impacts" represent some of the most urgent actions that are needed to accelerate the pace of the energy transition and climate action. This Framework is designed to be particularly useful at the nexus of climate, energy, youth leadership, and cities and local governments, catalyzing collaboration and partnership to tackle the climate crisis and address myriad socioeconomic challenges.
Young people play an integral role in contributing to progress in the climate and energy movement, ranging from directly implementing climate solutions to advocating for policy and behavioral change. Despite their active leadership, youth continue to face significant challenges in accessing resources to support and scale their work and are largely disenfranchised from decision-making processes.
To ensure that increasing awareness of the significant potential of youth results in increased support for youth-led work, Student Energy has developed a Youth Impact Framework in partnership with the Global Covenant of Mayors for Climate & Energy (GCoM) and Melbourne Centre for Cities at the University of Melbourne. The Youth Impact Framework is a tool and set of indicators that aims to measure and give language to the impact of youth-led contributions to climate action, and to give stakeholder organizations a framework to better support the impact of youth-led initiatives.
Given the few existing scholarships on measuring youth-led projects, we wanted to understand the different ways that youth contribute to social change. We researched 17 examples of impact measurement frameworks and consulted with 10 industry stakeholders and 16 youth leaders in the energy and climate sector to answer the following question:
WHY IS IT IMPORTANT TO MEASURE THE IMPACTS OF YOUTH-LED PROJECTS?
The Youth Impact Framework Report explored this question through four components:
Literature Review: Explored 17 existing impact measurement frameworks and research on youth-led initiatives

Stakeholder interviews: Interviewed 10 government, NGO, energy industry, and philanthropic organizations to better understand how they measure impact and the role of impact measurement in funding and strategic decisions

Youth interviews: Interviewed leaders of 16 youth-led initiatives, to understand barriers to accessing resources and approach to impact measurement

Synthesis: Insights from the literature review, stakeholder and youth interviews, and Student Energy's experience facilitating youth-led initiatives are  synthesized in a final report.
Read the report to see these insights and actionable recommendations and to learn more about the Framework itself at bit.ly/yif-report.
Get Involved
If you are a government or organization looking to actively help scale youth-led projects, read our Policy Brief for some actionable insights on how to work with young people.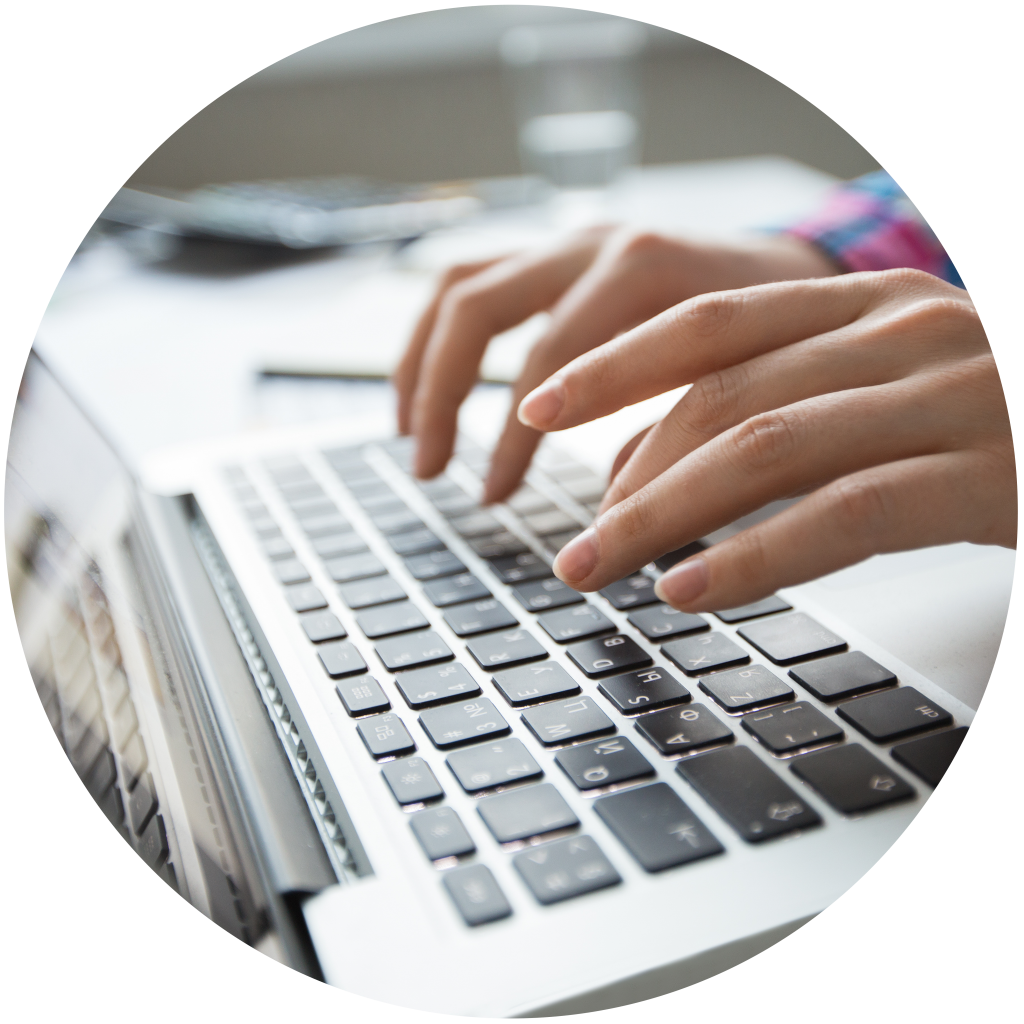 Student Energy Project Leads
Global Covenant of Mayors & University of Melbourne Partners
Dr. Cathy Oke | Deputy Director Melbourne Centre for Cities, University of Melbourne | Senior Advisor, Innovate4Cities, GCoM 
Benjamin Jance IV | Head of Research and Innovation GCoM Secretariat
Dr. Zahra Assarkhaniki | Research Fellow in Urban Innovation, University of Melbourne
Andrew Deacon | Co-Managing Director, GCoM Secretariat
Powered by
Subscribe for news and updates