Maheep Sandhu
Leaders Fellowship Coordinator, Student Energy
Maheep works as a Leaders Fellowship Coordinator at Student Energy. Prior to this, he has worked as a Special Assistant to a Member of Parliament and as a Junior Consultant for the Enlight Solar Academy in Uganda. He is a recent graduate of Global and International Studies at Carleton University, where he specialized in Migration and Diaspora Studies.
Maheep's passion for the global energy transition began after co-founding Student Energy's Chapter at Carleton University and attending a Student Energy Summit (Merida, Mexico, 2017) and led to him attending the SE4ALL Forum (Lisbon, Portugal, 2018) GLOBE (Vancouver, BC, 2018), GLOBE Capital (Toronto, ON, 2019) and COP 25 (Madrid, Spain, 2019). Maheep served as President of Student Energy Carleton from 2018-2020.
In addition to this, Maheep has participated in the Leading Change program, directed a start-up social enterprise focusing on supporting community solar projects, and has co-founded and led organizations at Carleton University including Climate Action Carleton, and the student union's sustainability advisory council.
Maheep is passionate about policy innovation, grassroots organizing, and the intersections between the energy transition and social justice. In his spare time, Maheep enjoys gardening, trying out new recipes and writing.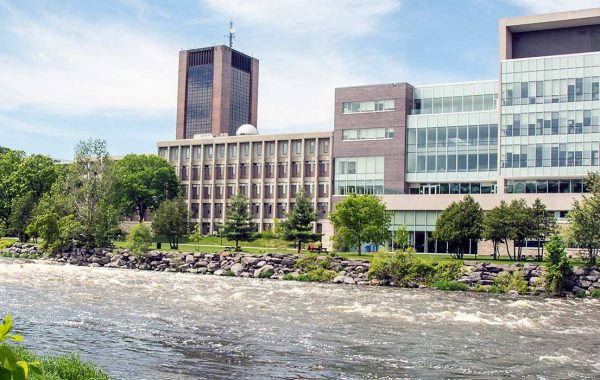 Maheep Sandhu President, Student Energy at Carleton University "I think …