Meet the 2021 SevenGen Committee
The 2021 SevenGen Indigenous Youth Energy Summit aims to increase awareness, create pathways to education, and foster sustainable partnership development between Indigenous youth, communities, and organizations as it relates to Indigenous ideologies of the earth. SevenGen commits to empowering both Indigenous youth and energy kin to continue improving connections and understandings for a shared energy vision. To sustainably and responsibly impact the global economy and energy landscape, we must include Indigenous ideology for the greater health of all entities on earth.

NATHAN KAYE
CO-CHAIR
Nathan‌ ‌is‌ ‌a‌ ‌returning‌ ‌team‌ ‌member‌ ‌from‌ ‌the‌ ‌first‌ ‌SevenGen,‌ ‌coming‌ ‌from‌ ‌Zagime‌ ‌Anishinabek‌ ‌in‌ ‌Treaty‌ ‌4‌ ‌territory‌ ‌now‌ ‌residing‌ ‌in‌ ‌Treaty‌ ‌7‌ ‌in‌ ‌Calgary.‌ ‌He‌ ‌is‌ ‌currently‌ ‌studying‌ ‌Finance‌ ‌at‌ ‌SAIT‌ ‌and‌ ‌after‌ ‌striving‌ ‌to‌ ‌obtain‌ ‌his‌ ‌Bachelor's‌ ‌by‌ ‌June‌ ‌of‌ ‌2021‌ ‌wants‌ ‌to‌ ‌pursue‌ ‌a‌ ‌Master's‌ ‌Degree‌ ‌in‌ ‌Finance.‌ ‌Nathan‌ ‌is‌ ‌currently‌ ‌working‌ ‌on‌ ‌a‌ ‌food‌ ‌sovereignty‌ ‌project‌ ‌with‌ ‌Tsuut'ina‌ ‌Nation‌ ‌which‌ ‌includes‌ ‌the‌ ‌set‌ ‌up‌ ‌of‌ ‌a‌ ‌geothermal‌ ‌greenhouse‌ ‌for‌ ‌year-round‌ ‌food‌ ‌production.‌ ‌He‌ ‌has‌ ‌aspirations‌ ‌to‌ ‌work‌ ‌with‌ ‌Indigenous‌ ‌communities‌ ‌bringing‌ ‌green‌ ‌initiatives‌ ‌and‌ ‌projects‌ ‌to‌ ‌those‌ ‌communities‌ ‌while‌ ‌inspiring‌ ‌indigenous‌ ‌youth‌ ‌to‌ ‌play‌ ‌a‌ ‌role‌ ‌in‌ ‌being‌ ‌stewards‌ ‌of‌ ‌the‌ ‌land.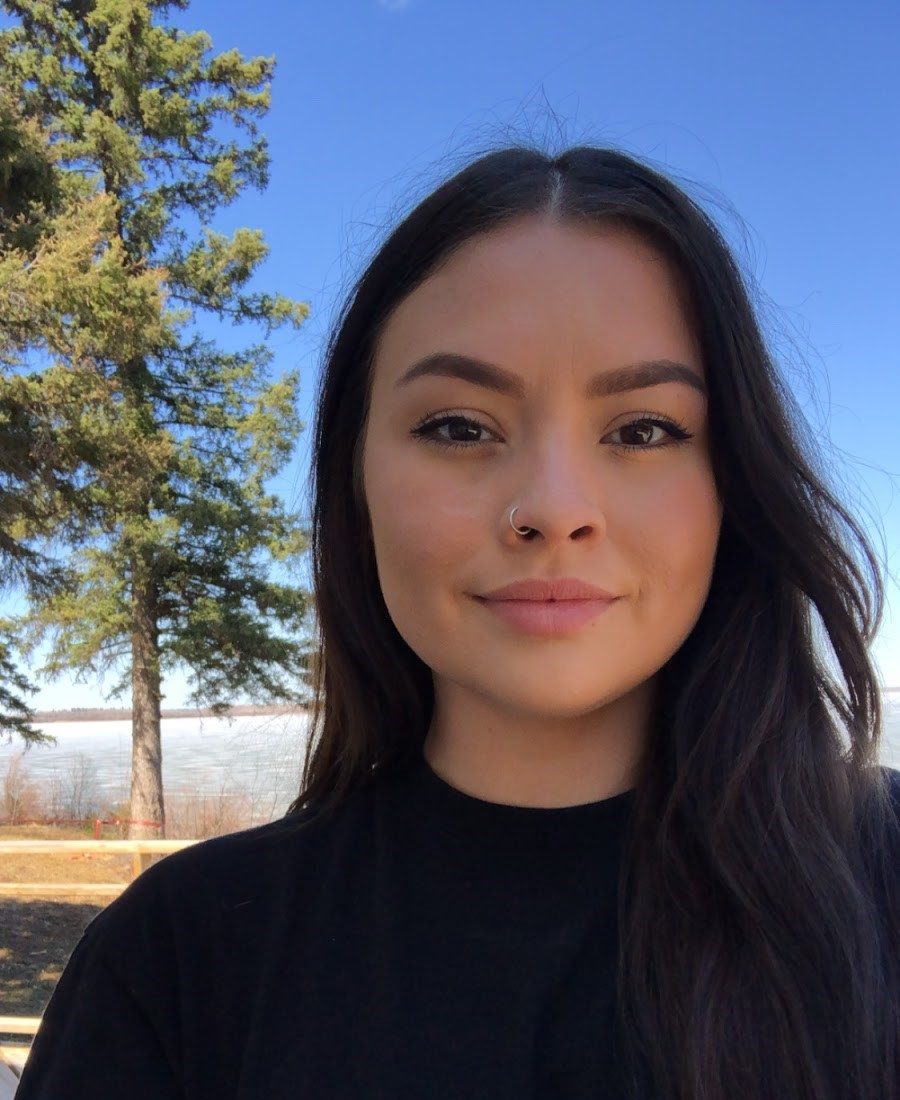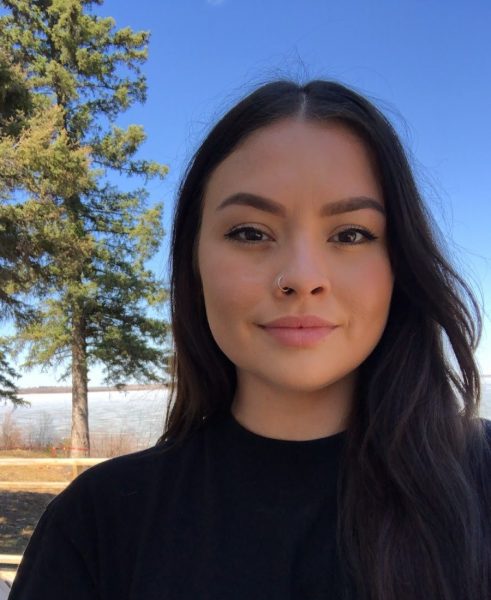 JORDYN BURNOUF
CO-CHAIR
Jordyn Burnouf is a member of the Black Lake First Nation in Treaty 8 and grew up in the Métis community of Île-à-la-Crosse in Treaty 10, SK. Jordyn is an Associate with the consulting company, Medicine Rope Strategies (M-R Strategies), dedicated to providing sustainable, practical and innovative approaches to community, economic and strategic partnership development. With a strong passion and relationship with the land, Jordyn is currently working on clean energy initiatives with a focus on land based teachings and the connection to environment and energy, cultural inclusion, and youth engagement. Jordyn is leading her communities energy efficiency project as part of Indigenous Clean Energy's national initiative, Bringing it Home, to address the housing and energy needs of First Nations, Metis, and Inuit communities in Canada. Jordyn continues to advocate and create space for youth and women in the energy sector in Canada as a member of Indigenous Clean Energy's Advisory Council, and as the Co-Chair of the 2021 SevenGen Indigenous Youth Energy Summit.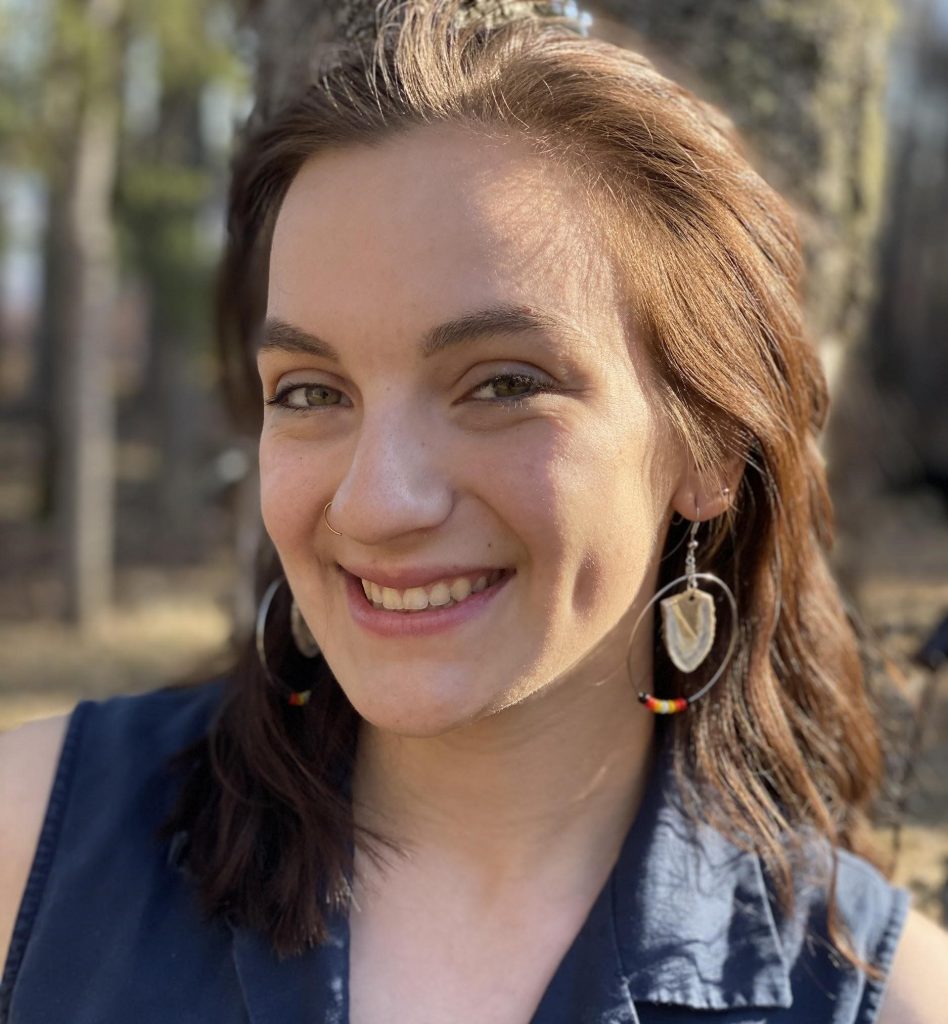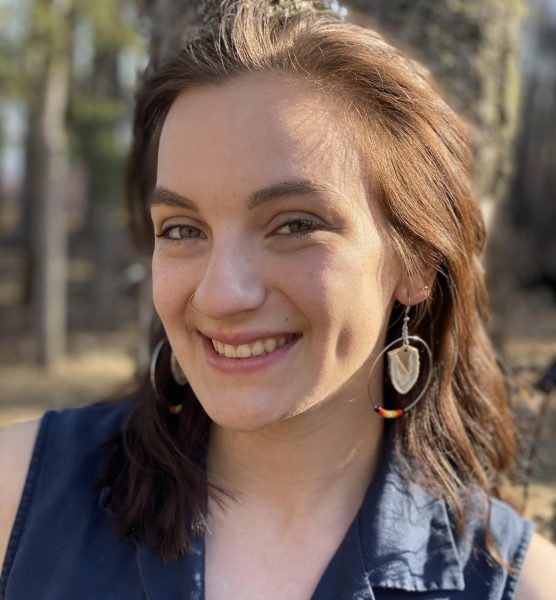 SYDNEY KUPPENBENDER
VICE-CHAIR, PROGRAM
Tanisi, Sydney Kuppenbender nitisithikason, I'm a Metis woman from Northern Saskatchewan and entering my final year of my Bachelor of Science in Renewable Resource Management, Resource Science major at the University of Saskatchewan. I am fiercely passionate about the role clean energy projects can play in empowering Indigenous communities to become independent, sovereign nations and I hope to direct my education towards expanding this movement once I graduate in 2021. Furthermore, my recent research centers on exploring the role traditional knowledge has played in building the foundation of the modern sustainability movement. I am excited to hold the role of Vice-Chair of Program for SevenGen 2020.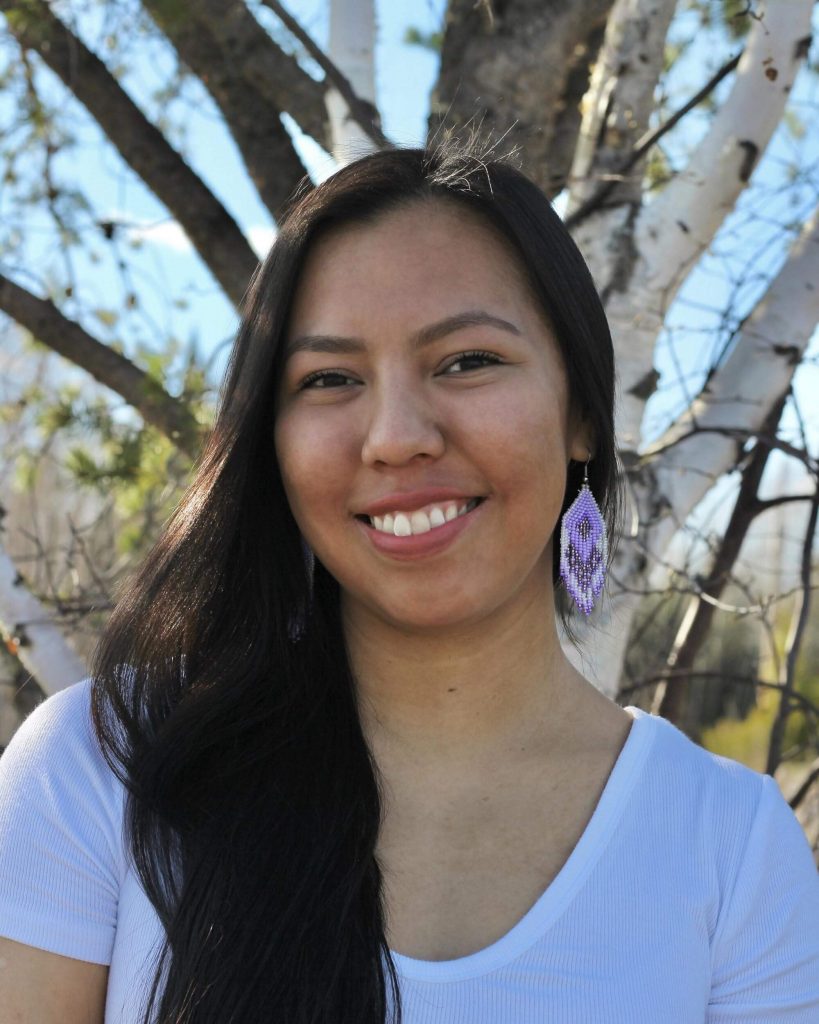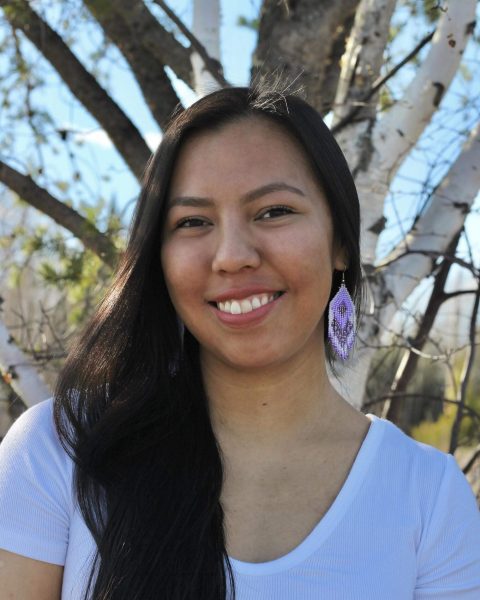 SHANA SOUTHWIND
VICE-CHAIR, MARKETING
Shana Southwind is an Anishinaabekwe from Lac Seul First Nation who passionately studies the deep rooted connection between Indigenous Peoples wellness and the environment. Shana is currently in her fourth and final year of the Honours Bachelor of Social Work Program with a Minor in Indigenous Studies at Carleton University. Shana believes Indigenous wellness is achieved through traditional cultural practice which is deeply interwoven with Mother Earth and all of her entities. Shana strongly advocates for the global transition to a sustainable energy future that will ensure the protection and preservation of Mother Earth for all future generations to come. Shana feels blessed to be a part of the SevenGen 2020 organizing committee and strives to maximize Indigenous youth involvement in this powerful movement.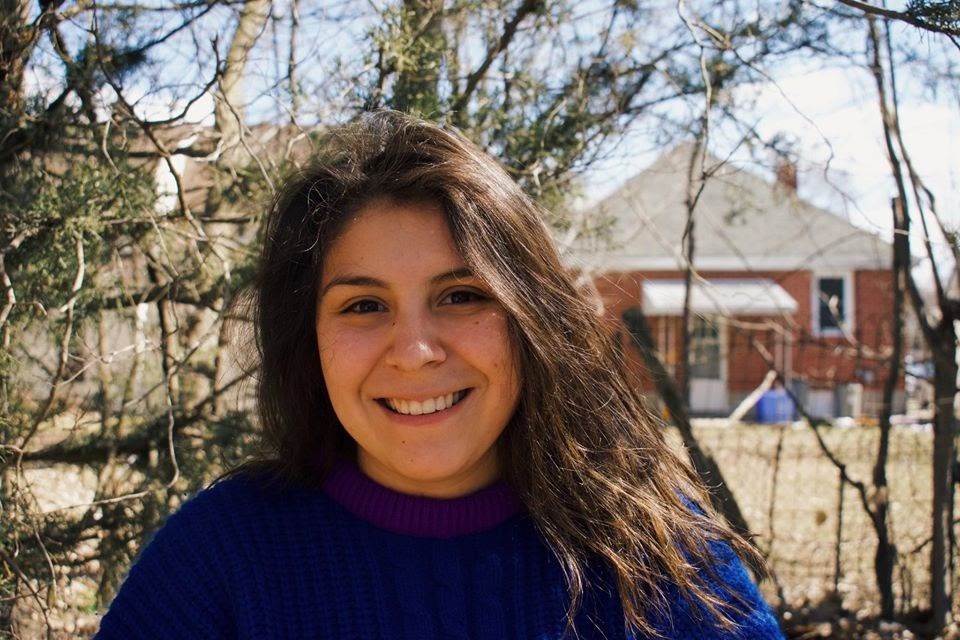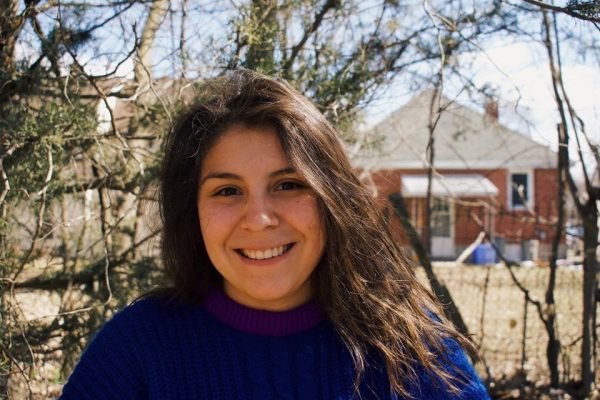 SERENA MENDIZABAL
VICE-CHAIR, LOGISTICS AND EVENTS
Serena Mendizabal is a 21-year Cayuga Wolf Clan, Panamanian woman from the Six Nations of the Grand River Territory with a passion for sustainable community development through an Indigenous autonomy and decolonization perspective. Serena is a new graduate of Western University where she studied a double major in Indigenous Studies and Media, Information, and Technoculture. While being away at school in London, Ontario, Serena came home to her community in the summers and had the opportunity to work with multiple organizations such as Six Nations of the Development Corporation, Six Nations Community Plan, and Six Nations Polytechnic when they organized the World Indigenous Peoples' Conference on Education. These opportunities have empowered her as a young leader to gain more experiences and education to help her further skills and ways of knowing to create a better future for her family and community. Serena has fueled her interests for sustainability, energy, and Indigenous culture with her extracurriculars at Western by co-founding Student Energy's Western Chapter and the Climate Crisis Coalition at UWO, while developing a passion for community-based research as a research assistant to Dr. Diana Lewis on A SHARED Future's Tobique First Nation, We Lived This Way Before project and part of the FIMS' Fellowship, Smoke Signals Archive Project. Serena will be continuing a Masters in Geography and Environment focusing on Indigenous Health and Environment, as she hopes to focus on natural resource resilience, renewable energy access for Indigenous communities, and the impacts this has on Indigenous health and wellbeing through a decolonial lens.
Serena is very grateful to be a part of the SevenGen planning committee this year, as she believes this summit has the power to bring so many Indigenous youth together for one common goal of creating a sustainable future for the next generations.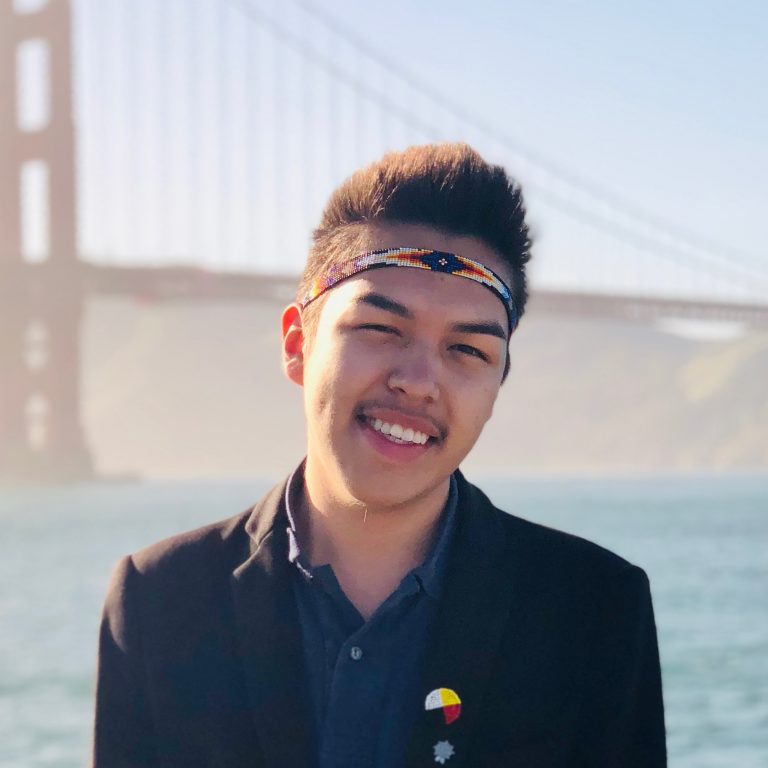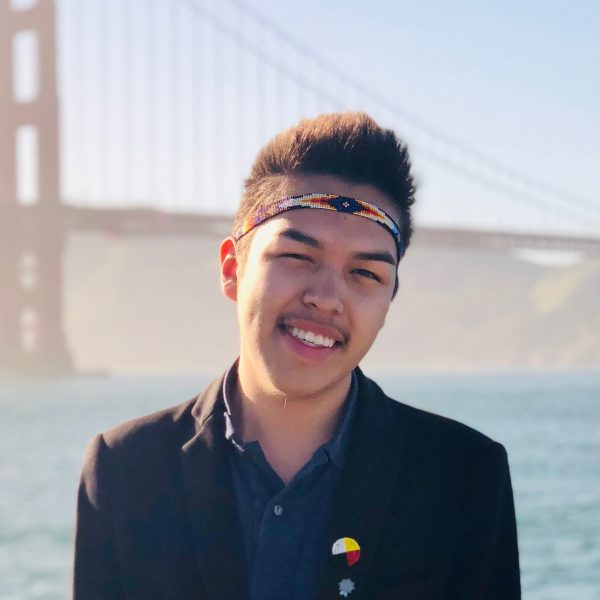 MIHSKAKWAN JAMES HARPER
VICE-CHAIR, SPONSORSHIP
Mihskakwan James Harper is from Sturgeon Lake Cree Nation in Treaty 8, Alberta. He graduated from the University of Manitoba with a Bachelors of Science in Mechanical Engineering and is currently pursuing a Masters of Science in Renewable Energy from KTH Royal Institute of Technology and Ecole Polytechnique, with entrepreneurial training from ESADE Business School. He is passionate about the carbon free future, particularly within the power and mobility sectors. He loves his family and his community now and generations ahead, which inspires him to work with youth to build a future that is sustainable and empowers all.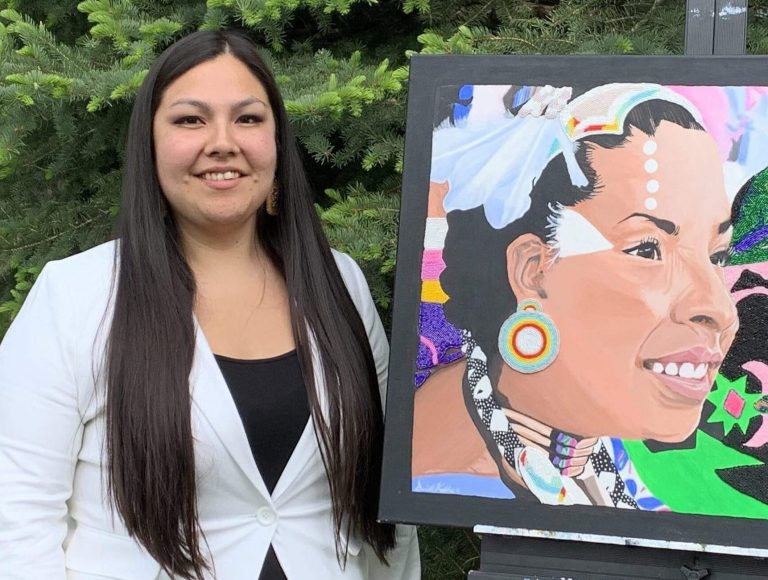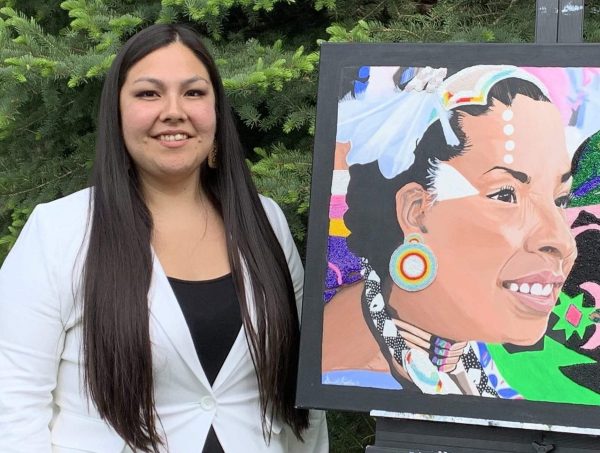 DANIELLE KEHLER
VICE-CHAIR, DELEGATE RELATIONS
Danielle Kehler is a Plains Cree woman from the Kawacatoose First Nation on Treaty Four territory in Saskatchewan residing on Treaty Seven territory. She is an Indigenous artist focused on the resiliency of Indigenous people healing from intergenerational trauma by deconstructing colonial structures and reclaiming an Indigenous narrative. Danielle shares stories through her art by showcasing the true beauty and meaning of Indigenous culture and people. She is also one of the North American Representatives for the Oil and Gas Climate Initiative Challenge Team which is a CEO-led oil and gas industry initiative that aims to accelerate the industry's response to climate action; the Challenge Team have been tasked with making recommendations that will help shape the low carbon future of some of the worlds largest energy companies. Currently in her third year of studies for her Bachelors of Commerce in Business Management at the University of Saskatchewan. Danielle is also a youth worker and the current Mentorship Coordinator with the Mentorship Transitions Program for Canada Bridges Social Development. Danielle is both thrilled and excited to be part of the SevenGen 2020 Planning Committee and cannot wait to meet and work with everyone involved.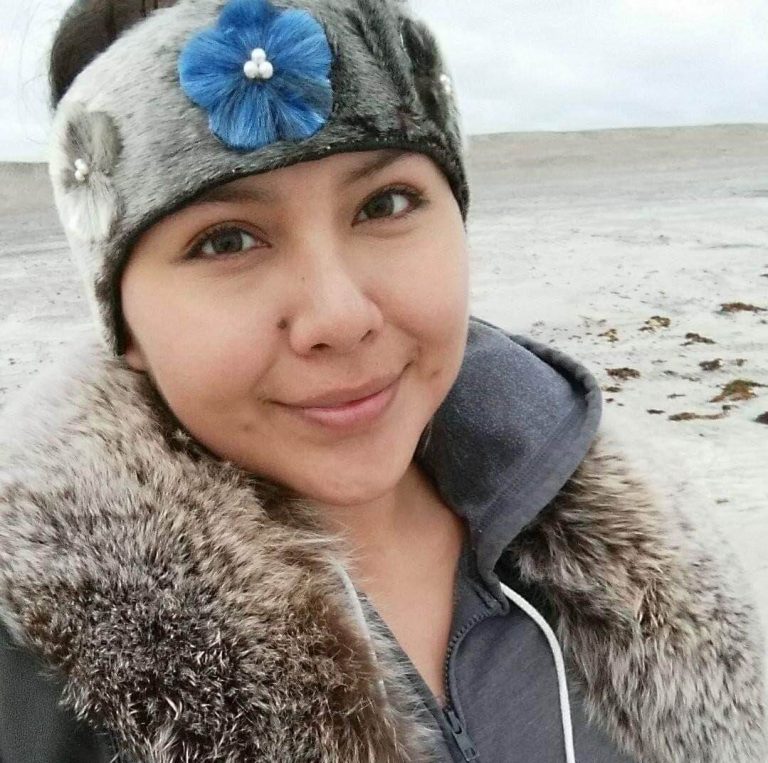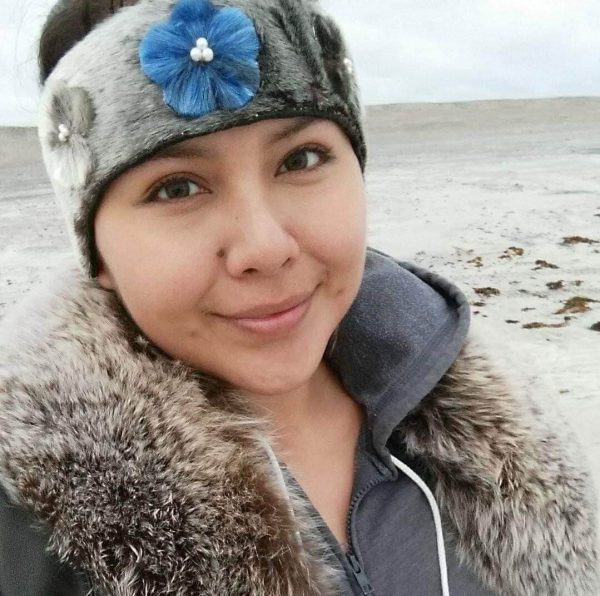 JUKIPA KOTIERK
VICE-CHAIR, DELEGATE RELATIONS
Jukipa Kotierk is an Inuk, who resides in Iqaluit, Nunavut, Inuit Nunangat. She graduated from Trent University with a BaH in Indigenous Studies with a minor in Psychology in 2018, and is looking to pursue nursing. She currently works in the Health field with her territories government and engages in community work that is based in life promotion. She aims to create brave spaces that explore suicide prevention through the intersectionalities that exist via reconnecting with environmental work, cultural pride and expression as well as creating conversation around increased reclaimation of Inuit LGBTQQ2S+ gender expressions and ways of being. Jukipa is excited to be part of the SevenGen 2020 Planning Committee, and is a Vice-Chair for Delegate Relations.