Student Energy Changemakers: Apply Now!
By Helen Watts
Share your story with 600 Delegates at SES 2019!

The International Student Energy Summit is currently seeking young energy leaders for their signature Changemakers Panel. Come and share your story of being bold, pursuing your passion and shaping the world's energy future at SES 2019 in London this July.
APPLY NOW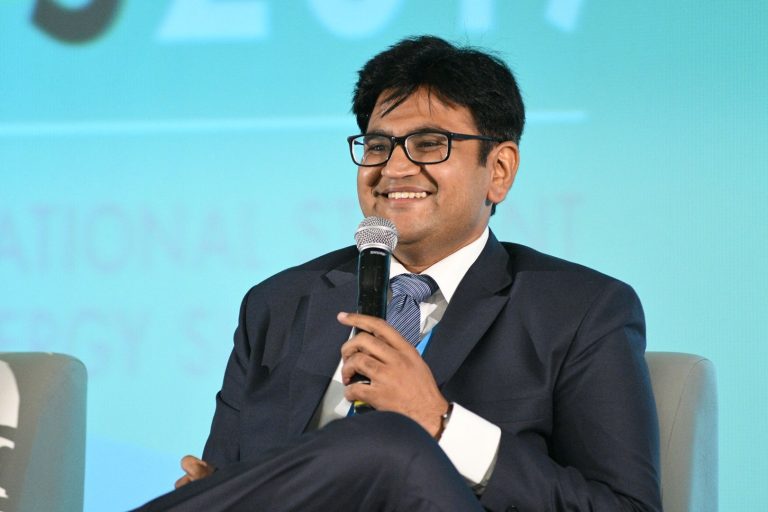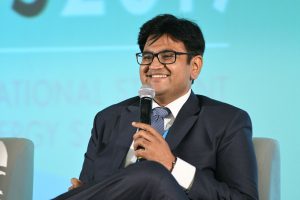 What is the Changemakers Panel?
Back by popular demand, the Changemakers panel showcases former SES delegates who are carving their own path and changing the face of energy around the globe. Moderated by SES 2017 Vice-Chair Daniela Gavaldón Eichelmann, the panel inspires delegates by diving into three key questions:

1. How did your SES experience inspire you to pursue a career in energy?
2. What challenges have you faced and how did you overcome them?
3. What is your advice to current students considering how to make their mark in the energy world?
Who can apply to become a Changemaker panelist?
All former delegates of SES 2009, 2011, 2013, 2015 and 2017.
What's in it for me?
Four Changemakers will be awarded full travel and conference attendance bursaries to attend SES 2019 in London, United Kingdom from July 17 – 20, 2019.
How do I apply?
Fill out our application survey by April 15, 2019 at 5:00pm Pacific Standard Time.

Questions? Please email Daniela, SES 2017 Vice-Chair at daniela@studentenergy.org.