Accelerate youth-led energy solutions
In 2020, Student Energy saw record interest in our programs from young people in over 100 countries. We built on our decade-long track record of delivering impactful, accessible virtual programs to navigate through the challenges of COVID-19 and successfully launched the inaugural Leaders Fellowship cohort, ran the third iteration of the Greenpreneurs startup incubator, grew our global Chapters network, and delivered over $120,000 of funding to directly support youth-led projects.
This year, we're launching our most ambitious project yet: to raise $10 million dollars to support youth-led energy and climate solutions.
Introducing Student Energy's 2021 Capital Campaign
The 2021 Capital Campaign aims to secure $10 million in capital to deploy under the Ecosystem Strategy recently developed by Student Energy. Representing the biggest fundraising push in Student Energy's history, this campaign will unlock direct-to-youth funding within Student Energy's programs – a missing key ingredient to empowering global youth to influence local energy systems.
Student Energy's programs are seeing unprecedented levels of demand, as young people are more determined than ever to implement innovative climate solutions in their communities. Grow with us.
3,700,100
Views on our Energy Systems Map & Videos
120,000
Dollars directed to youth
16,200
Youth Engaged in 2020
STUDENT ENERGY VENTURES
Student Energy Ventures will be Student Energy's flagship direct-to-youth funding program aimed at accelerating youth-led clean energy project development globally. Ventures will accomplish this by offering its global cohort of youth access to an unparalleled level of direct funding, training and entrepreneurial support to develop youth-led clean energy projects. The program will result in a significant volume of deployed clean energy projects, the creation of a new skilled workforce equipped with knowledge and experiences needed to build the energy system of the future, and an accelerated global clean energy transition.
By supporting youth to develop the necessary skills, knowledge, and support systems for their initiatives, Ventures allows young people to launch tangible community clean energy projects.
Simultaneously, Ventures gives a cohort of global youth the critical early career experiences they need to be lifelong problem-solvers and entrepreneurs.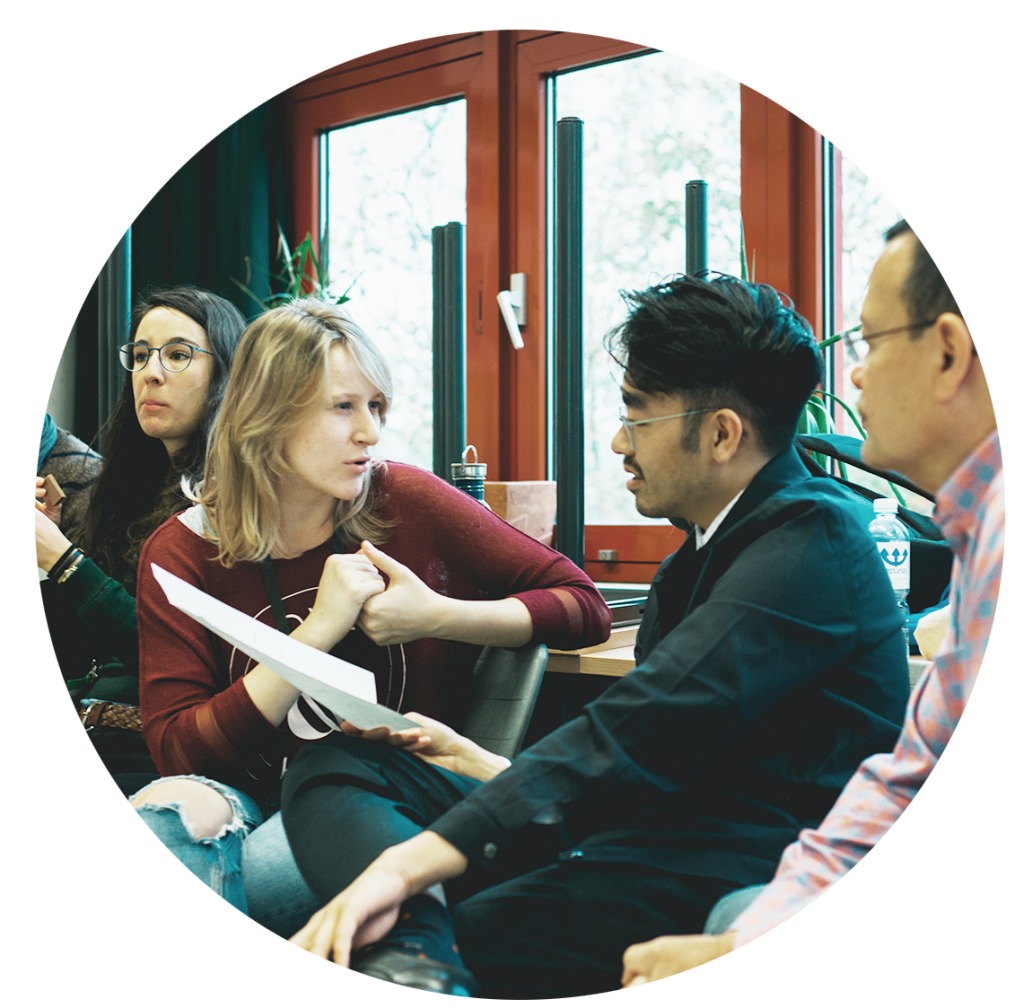 Powered by
Subscribe for news and updates