Helen Watts
Senior Director of Global Partnerships, Student Energy
Helen Watts is Student Energy's Senior Director of Global Partnerships, leading collaborations with public, private, and civil society organizations and advocating for meaningful youth inclusion in decision-making.
Helen was a lead designer and implementer of Greenpreneurs, an entrepreneurship accelerator program for youth in the Global South co-led by Student Energy, Youth Climate Lab, and the Global Green Growth Institute. She continues to oversee and advise on the program as it enters its third year, to ensure the program continues to deliver on barriers youth face to entrepreneurship —including accessible education, local and global mentorship, and access to capital.
Helen has spoken at forums around the world to advocate for the value of youth and to raise global ambition on climate and energy action. Helen published works for the 2016 World Social Forum and is one of Canada's 2018 Top 25 Environmentalists Under 25.
Before Student Energy, she was at the global youth leadership organization AIESEC, and with the International Organization for Migration at the United Nations reporting on migration policy.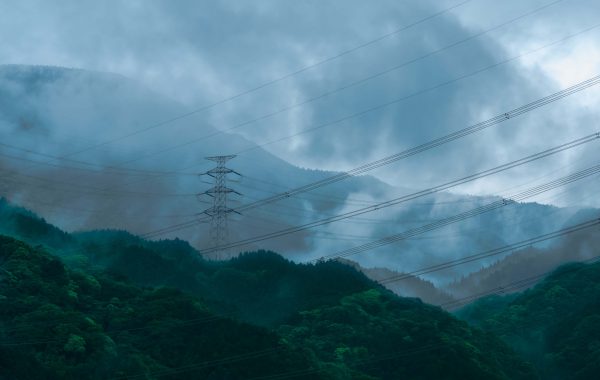 This morning, our Director of Innovation and Partnerships Helen Watts …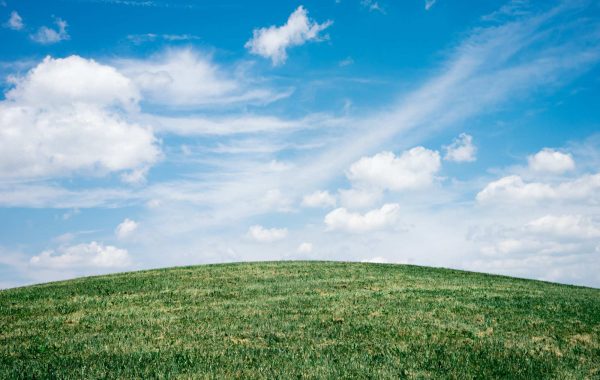 The Global Youth Energy Outlook is currently seeking young energy …