Michelle Balderston
Assistant to the Executive Director, Student Energy
Michelle is Student Energy's Assistant to the Executive Director.
Michelle holds a Bachelor of Arts in Media Theory and Production from Western University. Though her career began in the radio broadcasting industry, her passion for the planet and interest in living more sustainably encouraged her to pursue a certificate in Advanced Environmental Management from the University of Toronto.
Prior to joining the Student Energy team, Michelle has volunteered for a number of environmental non-profit organizations, assisting with communications, campaign development, and other administrative needs.
In her spare time, Michelle enjoys diving into a good book, learning new languages, and analyzing astrological birth charts!
Get in touch
Posts by Michelle Balderston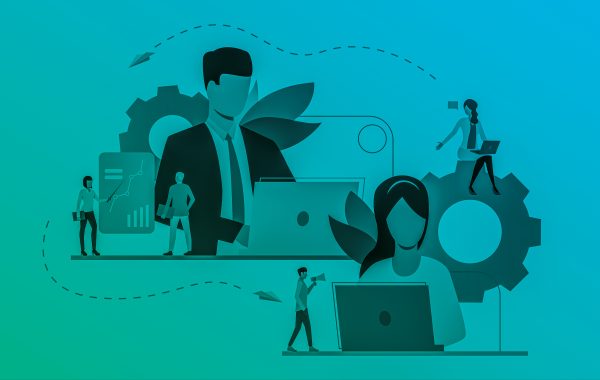 Position Description Student Energy is seeking a licensed Chartered Professional …