Programs Ecosystem
Just like a real-world ecosystem, Student Energy's programs are all connected. Find the path that works for you!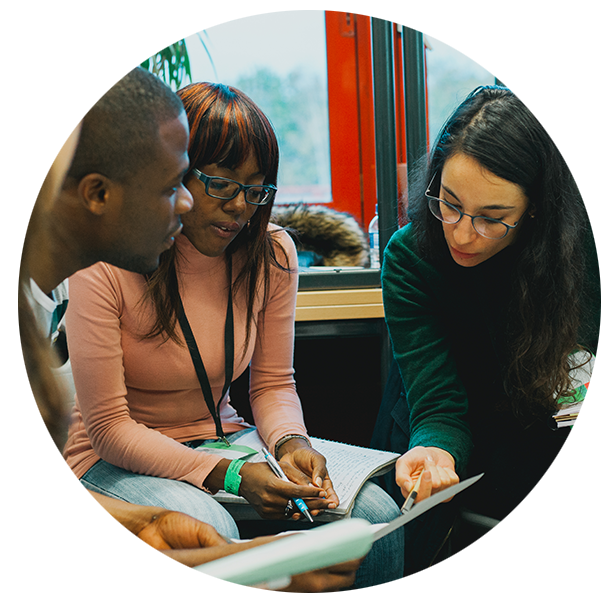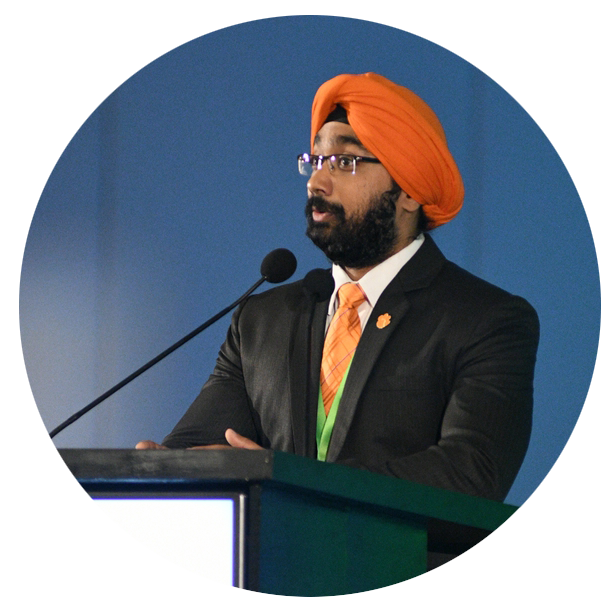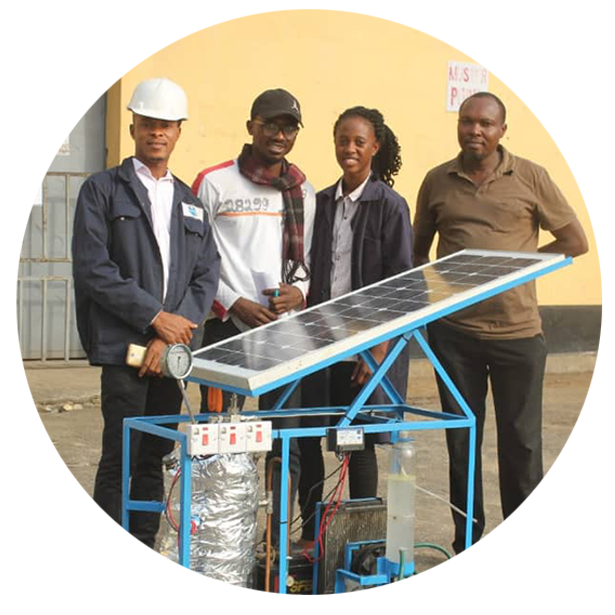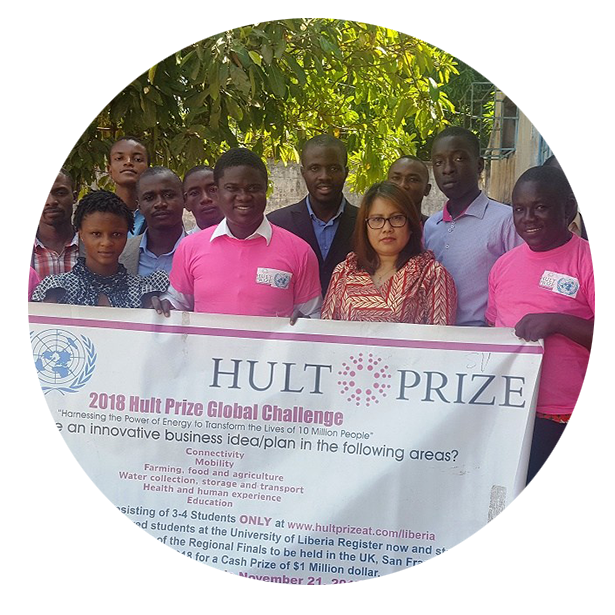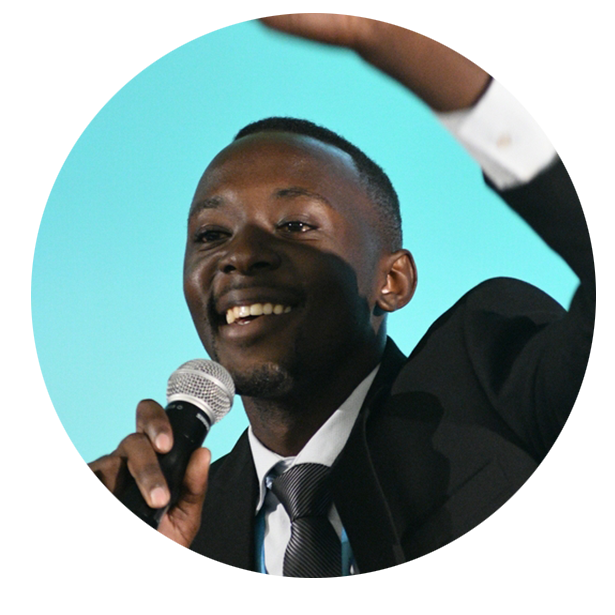 Student Energy Ambassadors certificate allows past and current program participants to continue their engagement with the organization globally.

A youth summit fostering sustainable partnerships between Indigenous youth, communities, and organizations as they relate to Indigenous ideologies of the earth.

Ranging from the Student Energy Summit (SES), to the SevenGen Indigenous Youth Energy Summit, to marquee partnered events such as COP and CEM-MI.

Foundational energy knowledge for our youth audience. Includes our Energy Systems Map, Instagram account, and Youtube channel.
Powered by
Subscribe for news and updates