Launching the Solutions Movement
This year, we're launching the Student Energy Solutions Movement: a global youth-led effort to directly fund and support the launch of 10,000 youth-led clean energy projects around the world by 2030. We're aiming to raise $10 million by 2021, and $150 million by 2030. This is part of a bigger vision to mobilize $150M dollars by 2030 to fund, support and deploy 10,000 youth-led clean energy projects globally, as described in our ambitious UN Energy Compact.
The Student Energy Solutions Movement aims to secure $10 million in capital to deploy under the Ecosystem Strategy developed by Student Energy, which will equip young people from around the world with both access to small-scale funding and education, training, and mentorship, to be able to implement clean energy projects in their communities.
As one of the first youth-led UN Energy Compacts, this campaign will unlock direct-to-youth funding within Student Energy's programs – a missing key ingredient to empowering global youth to influence local energy systems.
Join us as we track our progress throughout the year: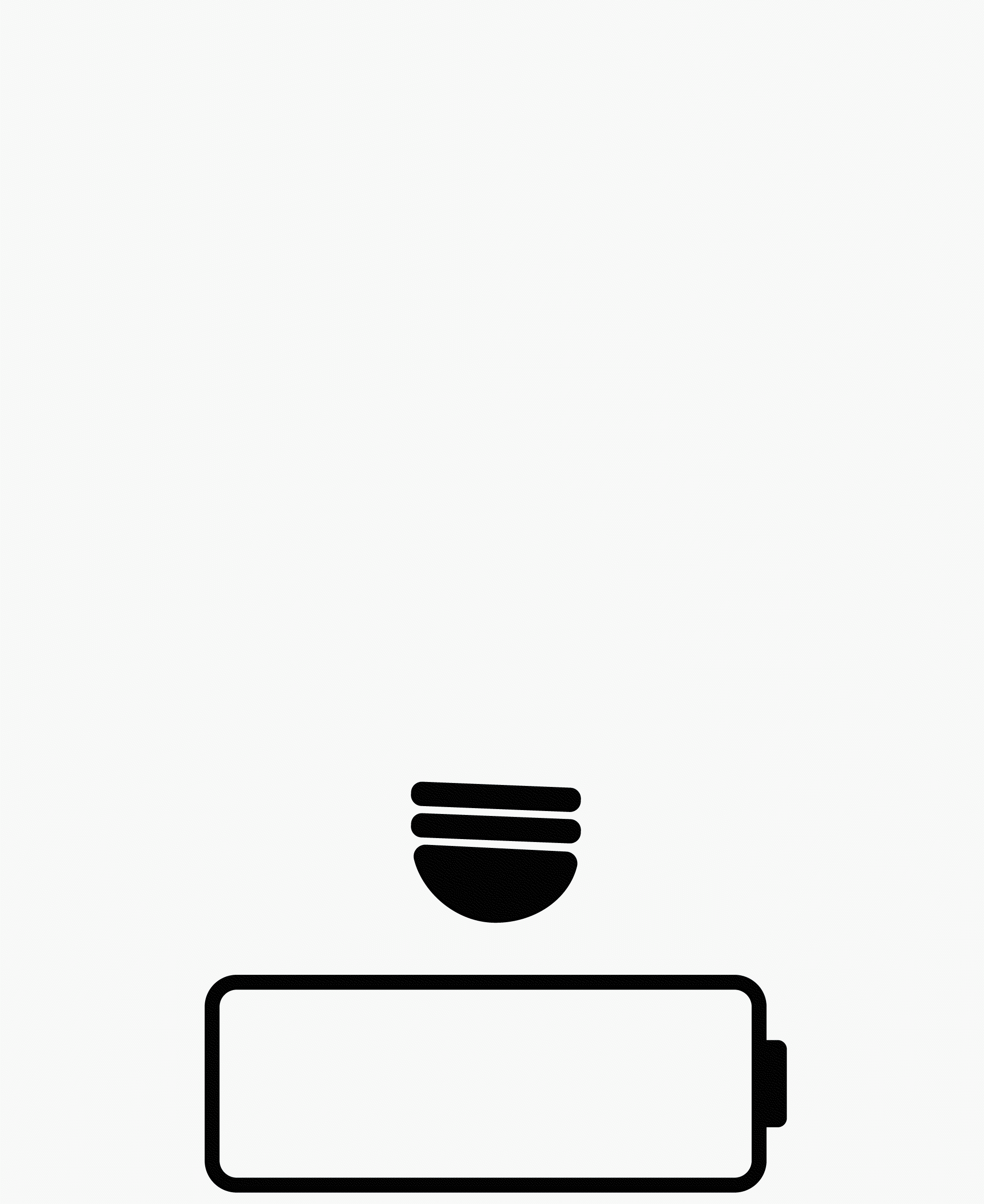 Current progress: $1.3 Million
DATA ROOM
Confirmed Funders
Student Energy's programs are seeing unprecedented levels of demand, as young people are more determined than ever to implement innovative climate solutions in their communities. Grow with us.
Student Energy by the numbers
12,533,000
Lifetime Digital Content Views (youtube + website)
120,000
Dollars directed to youth
925
Mentorship Hours per Year
1,000+
Waitlisted Youth for Programs
10,000,000
Funding Dollars Stewarded to Date
Alumni Inspiration
KAKEMBO GALABUZI BRIAN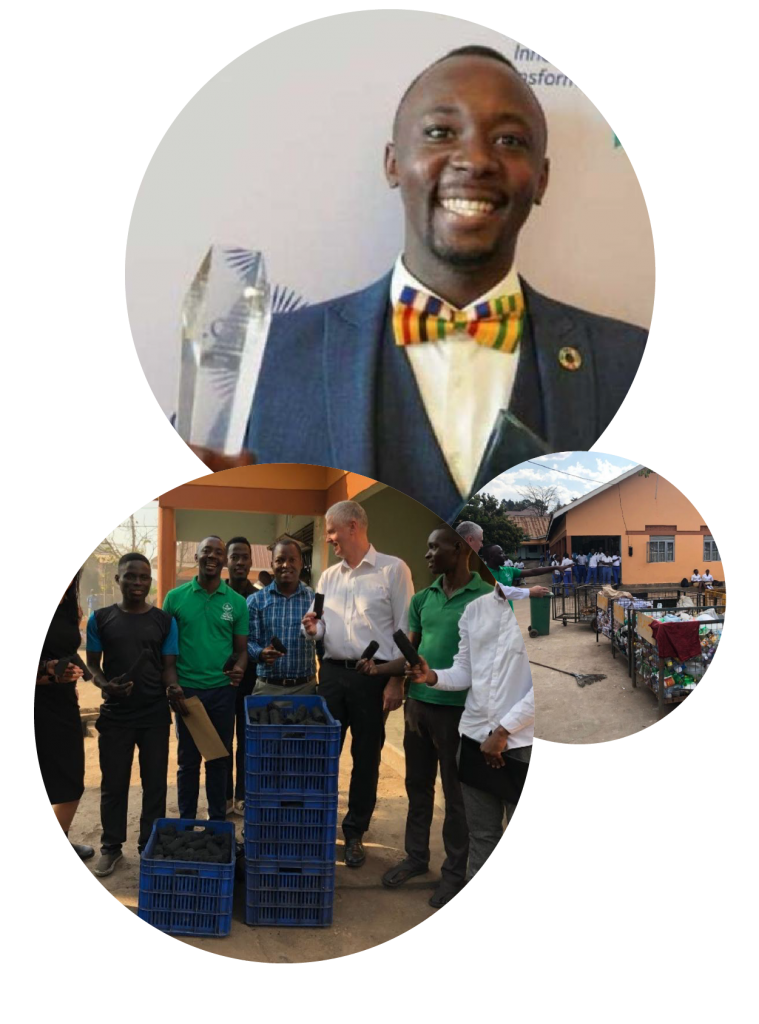 | | |
| --- | --- |
| 2015 | Inspired by a speaker at the International Student Energy Summit 2015, pitched his idea for the Waste to Energy Youth Project |
| 2015-2017 | Develops company that transitions East African consumers from wood fuel to fuel briquettes manufactured from waste. For the first 2 years of his company, received no initial investment and lacked essential mentorship. |
| 2018 | Winner of Greenpreneurs prize, mentorship, and support through Student Energy, YCL, GGGI partnership |
| 2020 | Has engaged over 200 young people, and the project has become a fully fledged commercial enterprise with 12 full-time and 4 part-time staff. |
Imagine launching the work of 10,000 young energy entrepreneurs globally through direct funding, mentorship, and training to accelerate the energy transition in their communities.
Student Energy Ecosystem
Student Energy's programs ecosystem provides multiple pathways for young people to get interested in energy, access foundational energy system education, connect with a global community of peers and mentors, and learn tangible applied skills needed to start and deliver on projects.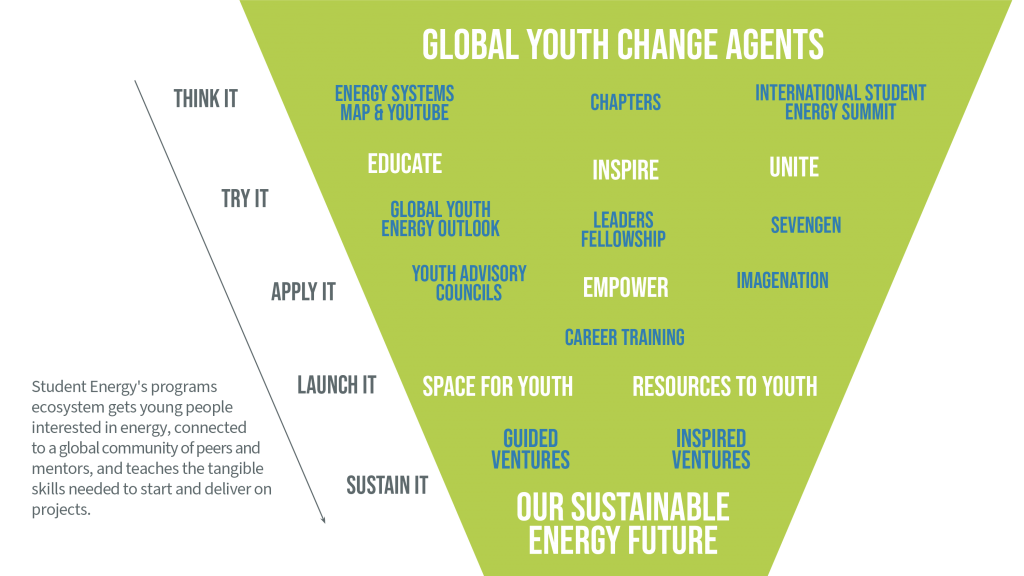 Introducing Student Energy Ventures
Student Energy Ventures will be Student Energy's flagship direct-to-youth funding program aimed at accelerating youth-led clean energy project development globally. Ventures will accomplish this by offering its global cohort of youth access to an unparalleled level of direct funding, training and entrepreneurial support to develop youth-led clean energy projects. The program will result in a significant volume of deployed clean energy projects, the creation of a new skilled workforce equipped with knowledge and experiences needed to build the energy Introducing Student Energy Ventures
By supporting youth to develop the necessary skills, knowledge, and support systems for their initiatives, Ventures allows young people to launch tangible community clean energy projects.
Simultaneously, Ventures gives a cohort of global youth the critical early career experiences they need to be lifelong problem-solvers and entrepreneurs.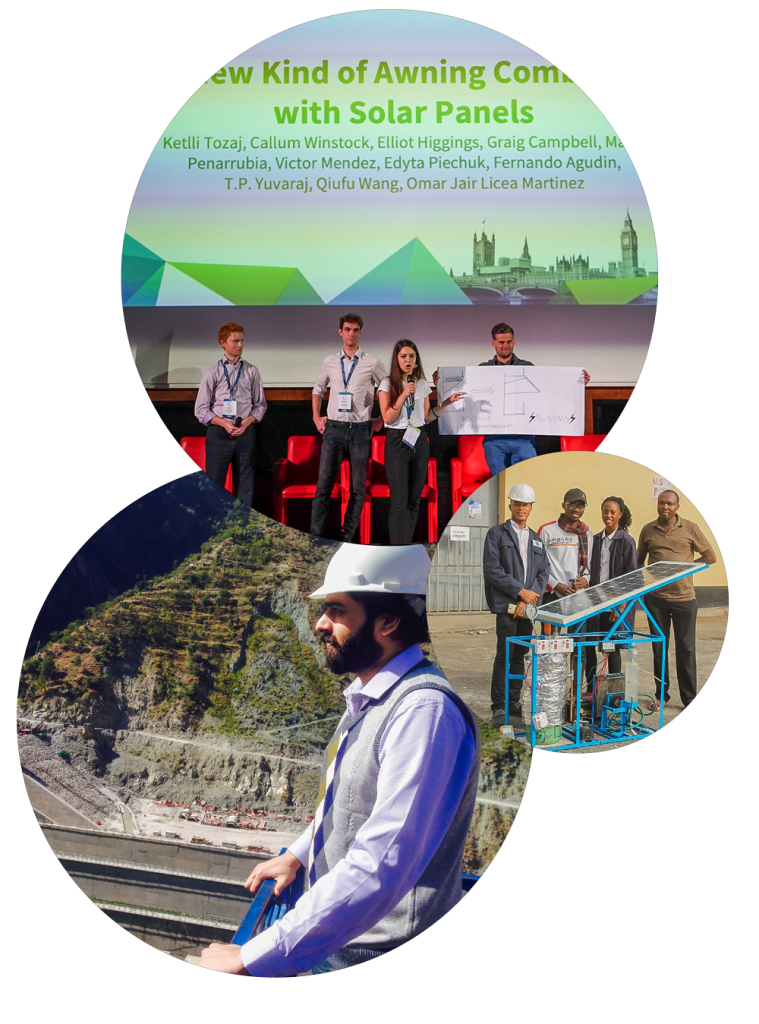 The Funding Gap
The capital campaign is a way to proactively meet the growing demand of Student Energy's program ecosystem, as well as the direct-to-youth funding aspirations of Ventures.
* Chapters: 80-90 chapters on the waitlist, and 3-5 new expressions of interest (EOIs) weekly;
* Leaders: 600 applicants for the 2020 cohort; doubled intake since 2019 and yet we rejected 422 candidates;
* Ventures: Goal is to provide direct-to-youth funding for 10,000 youth-led shovel-to-ground projects by 2030;
* International Student Energy Summit: $425,000 per summit funding gap for bursaries.
DATA ROOM
Join the movement. Connect with us.