Student Energy empowers the next generation of leaders who are accelerating the transition to a sustainable, equitable energy future. We work with a network of 50,000 young people from over 120 countries.
Global Youth Energy Outlook
Calling all youth 18-30: Join the Global Youth Energy Outlook
Student Energy is developing the the Global Youth Energy Outlook, an ambitious new youth-led initiative that aims to build the first global dataset of youth perspectives on the energy transition, and we need your help to do it. If you're a young person between the ages of 18-30, we invite you to fill out our questionnaire today, currently available in English and French, with more languages coming soon!
You can also get involved as an Outreach Partner, to help engage 50,000 young people from all backgrounds, around the world.
Energy System Map
Explore the energy system with Student Energy! Built with contributions and input from young people from all over the world, the Energy System Map is a unique, accessible tool designed to be a universal entry point for learning about the world's current energy system and identifying ways you can take action.
Stories
Over Student Energy's 11 year history, our alumni have gone on to make an impact in their communities and globally, in diverse sectors. Check out some of their stories:
Student Energy has over 40 student-led Chapters around the world that are taking action on energy in their communities. The Chapters Program enables students who are passionate about energy to establish a local branch of the organization on their campus.
International Student Energy Summit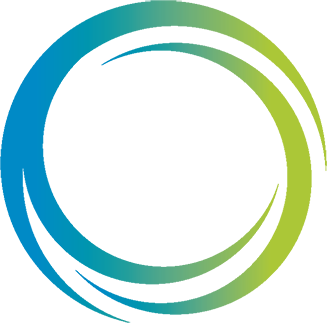 The International Student Energy Summit (SES) is the world's largest student-led conference on energy.
Occurring biennially in a different city around the world, SES unites hundreds of students from countries all over the globe along with the world's leading energy experts for a collaborative, multidisciplinary forum. SES 2019: Breaking Barriers, was the 6th International Student Energy Summit and took place in July 2019 in London, UK.
Powered by
Subscribe for news and updates